PAXbaby.com
Can you believe that Christmas is so soon!  If you are a planner like I am, you are already planning your Christmas gift list, and if you are wrap happy like I am, you will make sure to have 1 particular item on your Wish List this year! The Starbright Baby Teething Giraffe is such a creative way to put your wrap scraps to use!  Functional & absolutely adorable, the talented Suzi at Starbright Baby will take your wrap scrap (no smaller than 9 x 12 please!) and transform it into the one and only Teething Giraffe!!!!  Also available are the Toddler -sized Giraffes (bigger scrap needed for these) and the new Teething Zebras!!!!  Not to worry if you don't have a scrap to spare, PAXbaby has some to share!  Email me for a list of available scraps and get dibs on your Wrap Giraffe!
PAXbaby.com
As usual, I'll be offering a pre-order special for my babywearing friends before putting these on the PAXbaby website for $20 shipped in the USA per custom Teething Giraffe  (These will be $24 at PAXbaby.com) so please email me for more details, scrap dibs,  or an address to send your wrap scrap!  I will be sending Suzi our box of scraps
& our order on September 30 so you have a few days to ponder your options!!!  I know personally it's going to be a toss up between a Rainbow Wrap  Teething Giraffe and a Purple Wrap Teething Zebra, or HEY, maybe I'll get 1 of each!!!!!
PAXbaby.com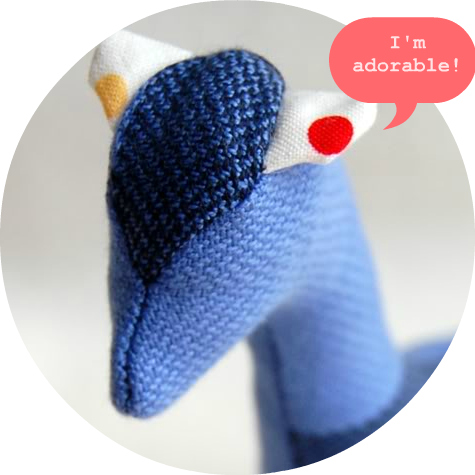 PAXbaby.com