PAXbaby.com
A jingle for Baltic Amber
PAXbaby.com
Got an ache or pain?
Baby getting teeth?
Toddler has an owie?
Wear some amber
Feel the comfort
Soothing relief
And natural care
Love it, wear it, enjoy it!
PAXbaby.com
Available in mama lengths in size 17-18 inches and 20-21 inches!  Child lengths of 10 1/2 – 11 1/2 or 11 1/2 – 12 1/2!  Need something custom?  Something for daddy?  A bracelet for mommy? Let me know!
PAXbaby.com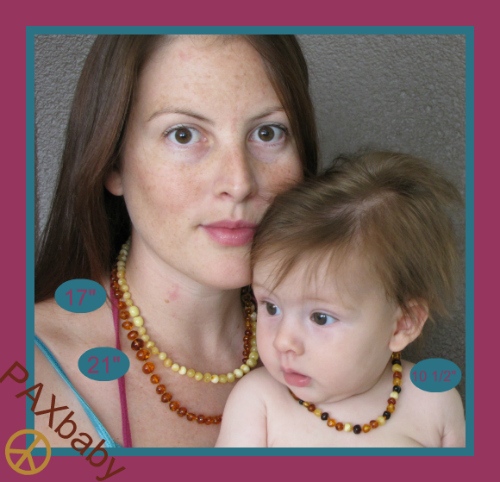 PAXbaby.com