PAXbaby.com
Wearing Wednesday at PAXbaby!
PAXbaby.com
Here are a few ecstatic words from the happy babywearing mama who received this package of beautiful Pimp my Carrier accessories made with her choice of custom fabric to coordinate with her existing baby carrier, her Espresso Beco Butterfly II:
PAXbaby.com
THANK YOU for the gorgeous accessories for my carrier! Wow, I was shocked and delighted to have such a wonderful package of goodies.
PAXbaby.com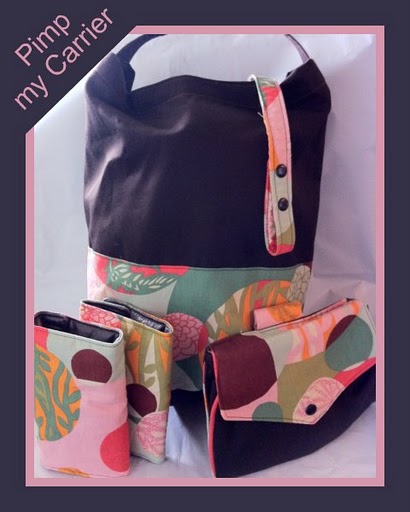 PAXbaby.com
Custom accessories made with the  Zanzibar fabric
Carry my Carrier Tote Bag
Mai Poketto
Toy Tether
& Strap Wrap
PAXbaby.com
PAXbaby.com