PAXbaby.com
It is beautiful weather here at PAXbaby headquarters, so we headed to the pool for a little splash!
PAXbaby.com
PAXbaby #6 is only 19 days old, so it's important to keep him covered up from the sun as well as being uproght (tummy to tummy) in our baby carrier!  I wore my newborn in a solarweave Ring Sling while we played!!!
PAXbaby.com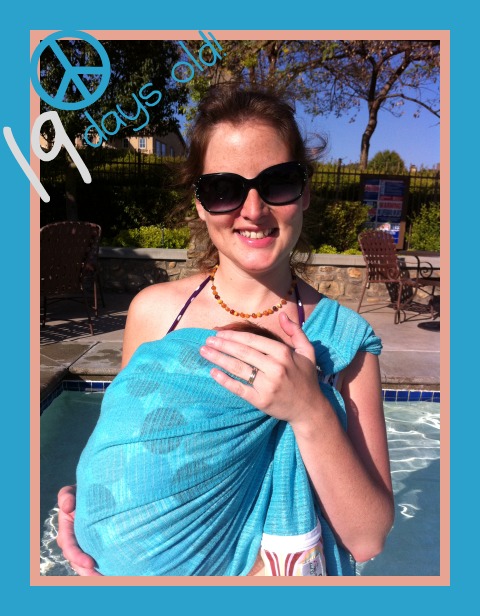 PAXbaby.com
Hope you are having a fun weekend also!
PAXbaby.com
*happy babywearing*
PAXbaby.com