PAXbaby.com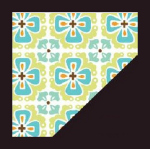 PAXbaby.com
Announcing Beco Baby Carrier's latest Butterfly & Gemini print, LUNA!!!!  Luna is NOT a limited edition print, and will be available for shipment in April!  You can expect your Luna Gemini in early April and your Luna Butterfly in mid-April (living locally to Beco headquarters has great benefits!!!!), but PAXbaby is taking reservations now for Beco's newest gorgeous print!  $129 for the Beco Gemini and $139 for the Beco Butterfly II, the Luna baby carrier will come with all the standard Beco bells & whistles:
PAXbaby.com
The Gemini features a foldable headrest, adjustable front panel, crossable shoulder straps, and 4 useful & easy to use carrying positions!
PAXbaby.com
PAXbaby.com
The Butterfly II features a hood for naps or shade, infant insert for newborns, integrated insert for super easy back carries and extra cool factor for summer babywearing, and the fastest baby in/ out system in the babywearing world!
PAXbaby.com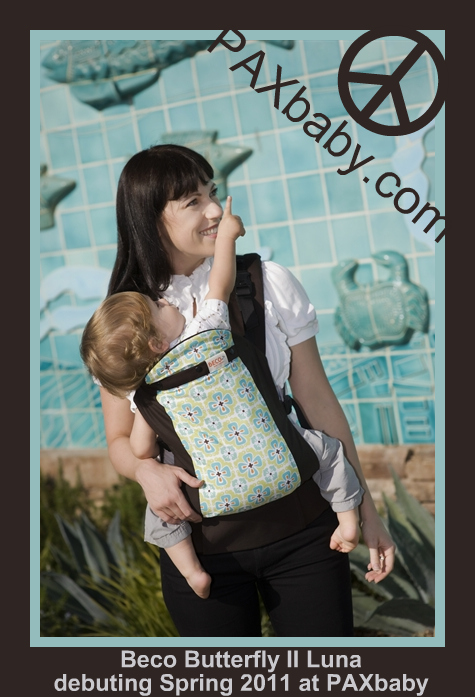 PAXbaby.com
Both Beco soft structured carriers are 100% organic cotton and made right here in Southern California!
PAXbaby.com
Want to know more?  Visit the PAXbaby blog to read more about our Beco LOVE!
PAXbaby.com
Want to reserve your Luna today?  Check out through PAXbaby's shopping cart for $0, look for an email confirmation from me with your reservation number, and pay when your Luna is ready to ship!
PAXbaby.com
Want to browse PAXbaby's unrivaled selection of Beco Baby Carriers?  Shop here, browse here, and design here at Pimp my Carrier!
PAXbaby.com
PAXbaby.com