PAXbaby.com
Happy Saint Patrick's Day, babywearers!!!!  I hope you are all out there wearing your baby in something very
GREEN

today!!!
Need some

GREEN

suggestions?
PAXbaby.com
Sakura Bloom's Pure Ring Sling in Kiwi would be an excellent choice to snuggle your infant!
PAXbaby.com
Wrap up your baby in a grippy soft BB Slen woven wrap!  This one is called "Green Paprika!"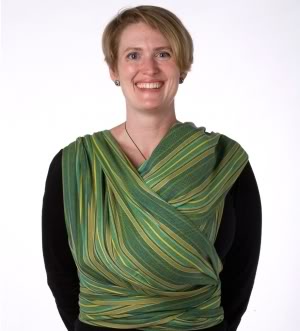 PAXbaby.com
Wear your toddler in LITERAL green in Boba's Organic Willow SSC!
PAXbaby.com
Enjoy your St. Paddy's Day & *happy babywearing*
PAXbaby.com