Have you seen the new Boba 2G??
Foot stirrups? check! Hood? check! Ultra soft organic twill? check! Fun color choices? check! Happy baby? check! Comfortable parent? check, check, and double check!!!!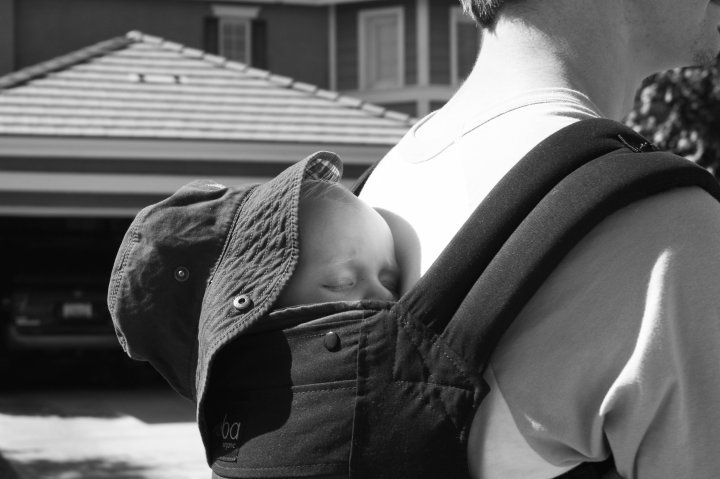 Join the ranks of delighted parents by trying one of PAXbaby's favorite toddler carriers! The Boba baby carrier is the perfect solution for those little ones outgrowing their previously comfortable carriers, now needing a better carrier to support their longer legs and heavier bodies! Foot stirrups keep your toddler's legs in that very important ergonomic M position, and the organic twill and local manufacturing pushes us over the edge to not just wanting, but NEEDING, a Boba for our daily toddlerwearing activities! Good thing we have a Tweet Boba coming soon!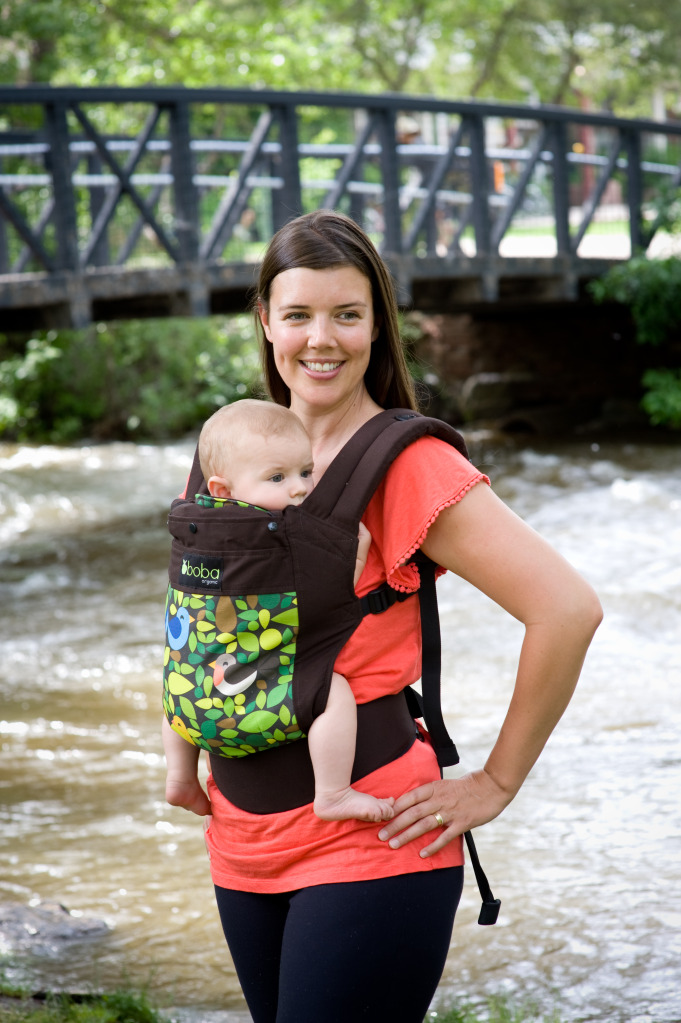 By the way, use the code "Need a Boba" to receive 10% off your limited edition Tweet or a free goodie with the purchase of any of the regular Boba baby carriers!
*happy babywearing*