PAXbaby is celebrating Valentine's Day with 13 days of Peace & Love leading up to the big HEART day itself! Today we turn to our kids. The PAXbaby mamas are privileged to be able to homeschool, but we know not every mom has that opportunity. Our featured mom today works outside the home and she shares her love, the best 10 minutes of her day!
---
PAXbaby loves Homeschooling!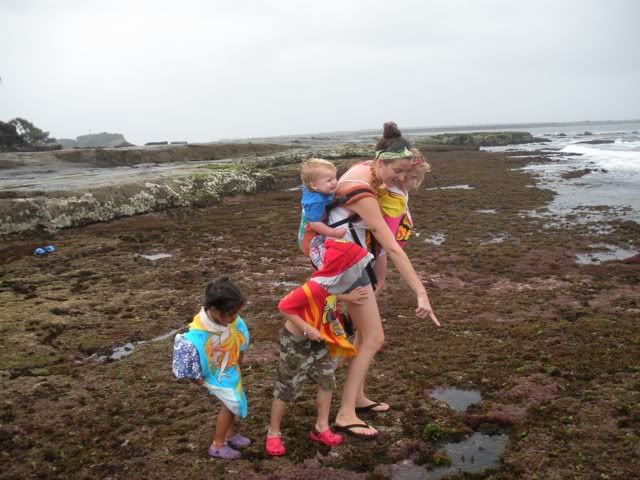 Nothing like a tide pool to demonstrate NATURE at its finest!  My homeschooling class of 5 – 1 first grader, 1 kindergartner, 2 preschoolers, and 1 tag-along sibling – enjoyed a beach hike, jellyfish dissection, tidepool exploration, and a sudden thunder storm during one homeschooling day in Australia!
We've been homeschooling since we left California last September, and we've decided that there is no better way to teach our children than by traveling!  What a lot they have learned!
Rainforest walks, the differences between kangaroos & wallabies in the wild, how to make shells into necklaces, swimming skills, cooking classes with mom, rock climbing with dad…  Nature is at its very best when being explored by young people eager to learn!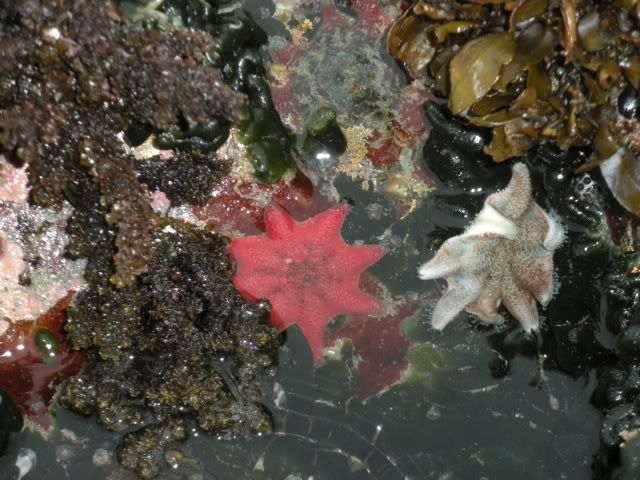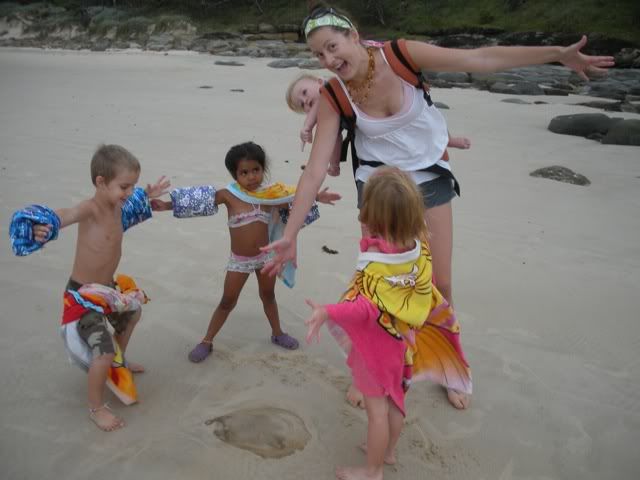 ---
Sharon C. Shares The Best 10 Minutes of Her Day
There's the superficial part of me that loves shopping or the kid in me that still gets giddy over cards in the mail. And there's the perfect relaxation, going to the salon and getting my hair done.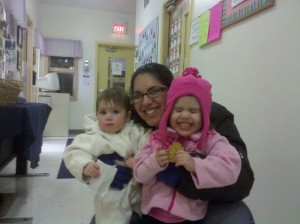 But what I look forward to every day is the absolute joy I feel when I pick my kids up from daycare.
I enjoy my job but it doesn't compare to being a mom. It doesn't matter how stressful my day was, the moment I walk into daycare and hear my 2 year old yell "Mommy Mommy! My mommy's here!" I'm in
bliss.
This is something my husband also enjoys. So as juvenile as it might sound we "fight" over who gets to walk into the room first. The winner is the recipient of a running hug from an enthusiastic 2 year old. Next up is our 1 year old. Winner is greeted by a baby, arms extended, impatiently waiting to be picked up for a hug.
That time at daycare, those 10 little minutes, free from the madness of deadlines and bedtimes, full of pure happiness, that is what I love. That is what I live for.