While photography, ceramics, horse back riding, scrapbooking, and tennis have all been sidelined while I spend my time organizing my 5 little tornadoes, the one hobby that I still get to do is creative writing! 10 years ago, I may have spent my free time jotting love notes to my future husband or dreamily scribbling poems in my special notebook, now I write about babies, poop, cloth diapers, and my love for babywearing! Who knew that so much could change in a decade???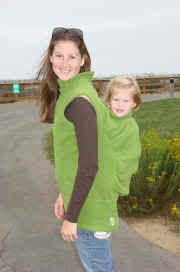 My newest writing assignment was for a sweet blogging mama and her babywearing event this month. Judson Family adventures is focusing on babywearing for the month of January, and you can read my post there! Learn more about the PAXbaby mama and read my Babywearing Do's & Don'ts List. I often crack myself up while writing so hopefully you will have a giggle or 2 also!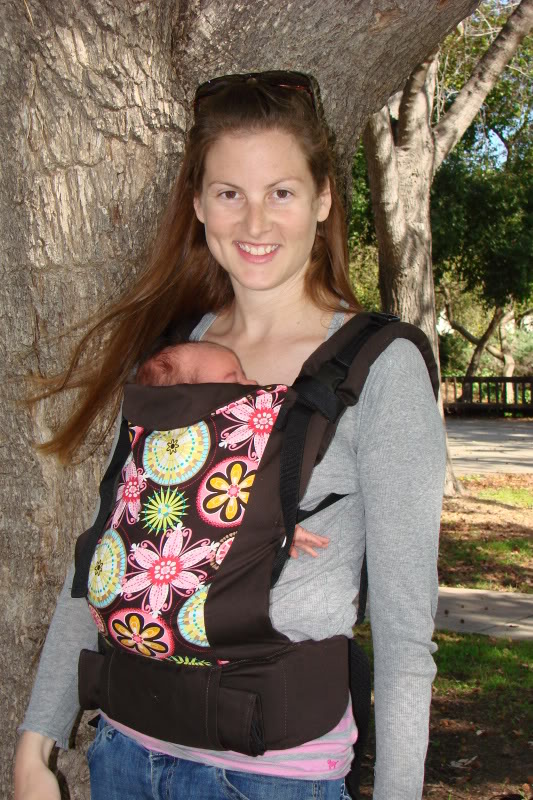 My favorite line? "Don't assume that babywearing will come naturally to you or your baby!" I think that a lot of moms assume that if they buy the "right" carrier, their babies will love being worn and their life will become 100% easier! Everyone needs to remember that, like everything else in life, "Babywearing is a skill to be learned and mastered over time, not the result of a product you buy." (Thank you, Mommy B, for reminding me of that!)
Happy babywearing, everyone!