PAXb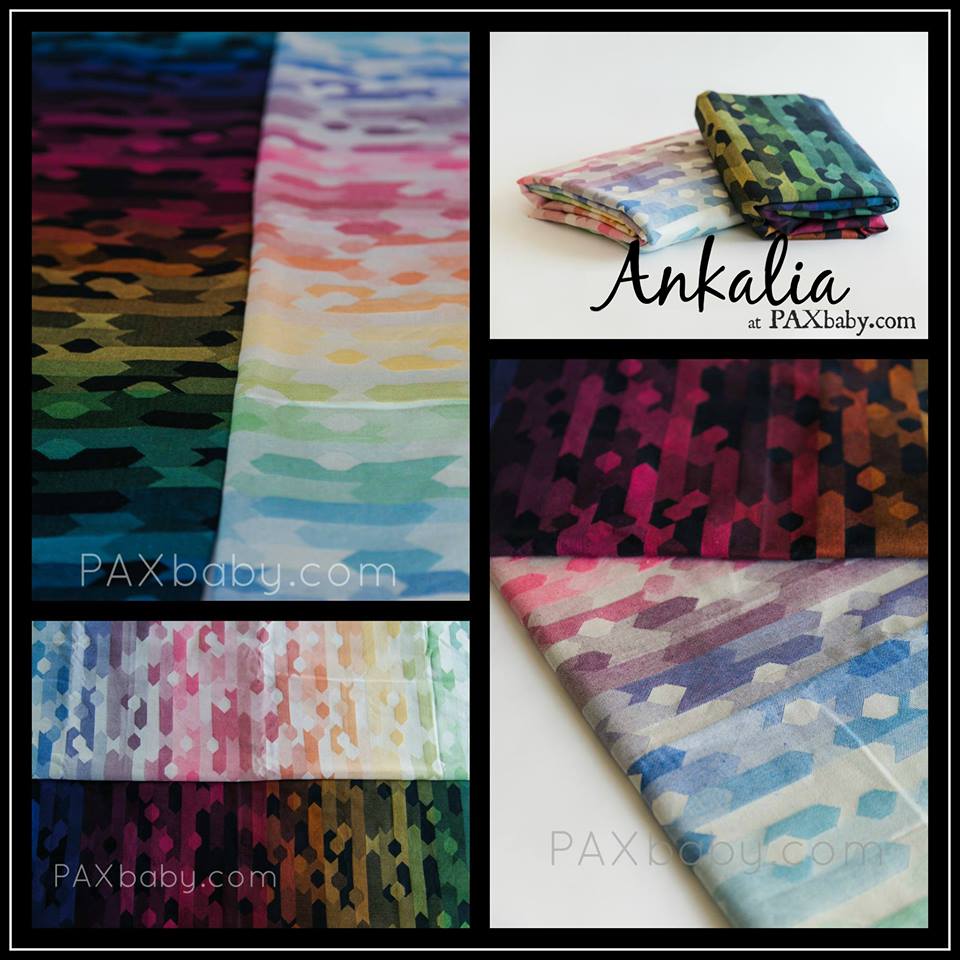 aby.com
PAXbaby.com
Having traveled to PAXHQ in Southern California all the way from Australia, our Anakalia woven wraps are unique, exquisite, and an amazing testimony to the imaginations of the textile designers at Ankalia Textiles! DSOTR is stocking on Wednesday at 10 AM PST along with Naveah, her sister wrap in a light weft and gorgeous different style! Buy both wraps in your selection of size and save $20! Choose your favorite pair of sizes between 4 and 8 to create a dynamic duo of woven wraps that you will be SURE to love! This is your chance to add TWO of these Australian lovelies to your woven wrap collection; if these are your FIRST baby carriers, you have quite the treat coming!
Buy BOTH Ankalia rainbows and share one with a friend, wear both your children at once, or enjoy seeing the light and the dark versions sitting on your shelf! Can you imagine a wrap conversion carrier featuring BOTH these wraps? Swoooooon!
Stalk this link on Wednesday and be ready to pounce on PAXbaby's Ankalia page to get your first pick of size packages! Good luck; don't snooze! You only get to see the Dark Side of the Rainbow ONCE in your life, and that day is TODAY!!
paxbaby
paxbaby