paxbaby
paxbaby
Look at the brand new addition to the PAXfamily!
How sweet is this babywearing dollie?!
The hair!
The itty bitty sling!
The baaaaby!
paxbaby
Want to win one of your own?!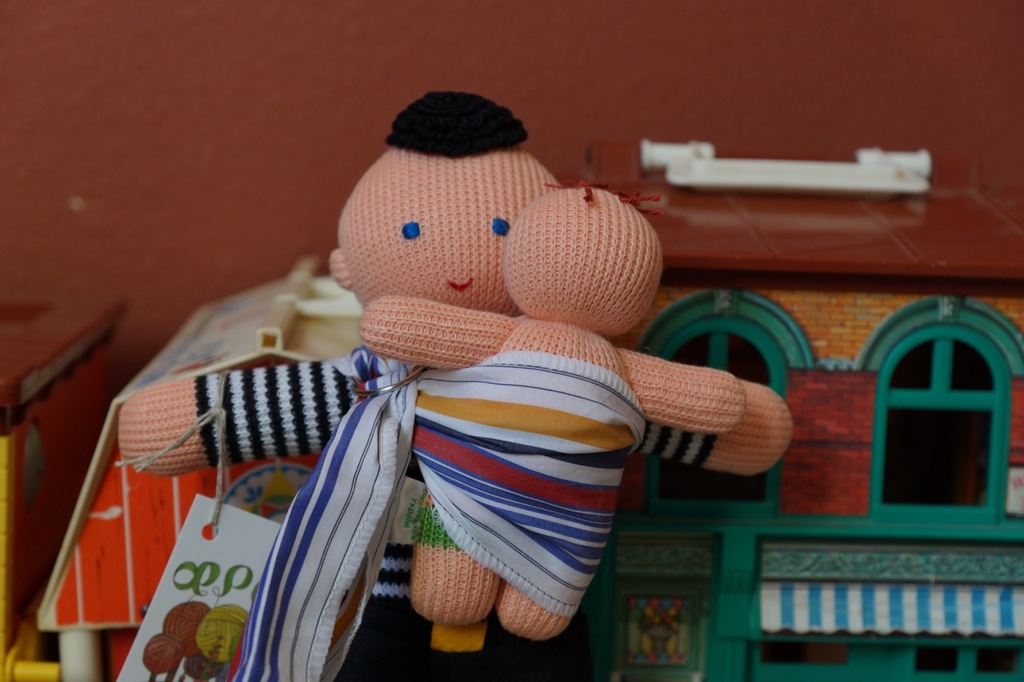 paxbaby
This adorable babywearing daddy and his precious baby need a home!
To enter to win, this amazing knitted babywearing doll by Freja Toys all the way from Kieve, Ukraine, comment below with what you will name Papa & his baby!
paxbaby
**open to international winners!
***1 entry per babywearer please!
****winner will be drawn at random tonight
paxbaby
Remember, you need to have a registered PAXbaby account so we can email you as the winner!!
We at PAXbaby cannot get enough of these beautiful toys!
Watch your little babywearers role play with their babywearing dolly and see how much they have learned from watching YOU!
Good luck and *happy babywearing*